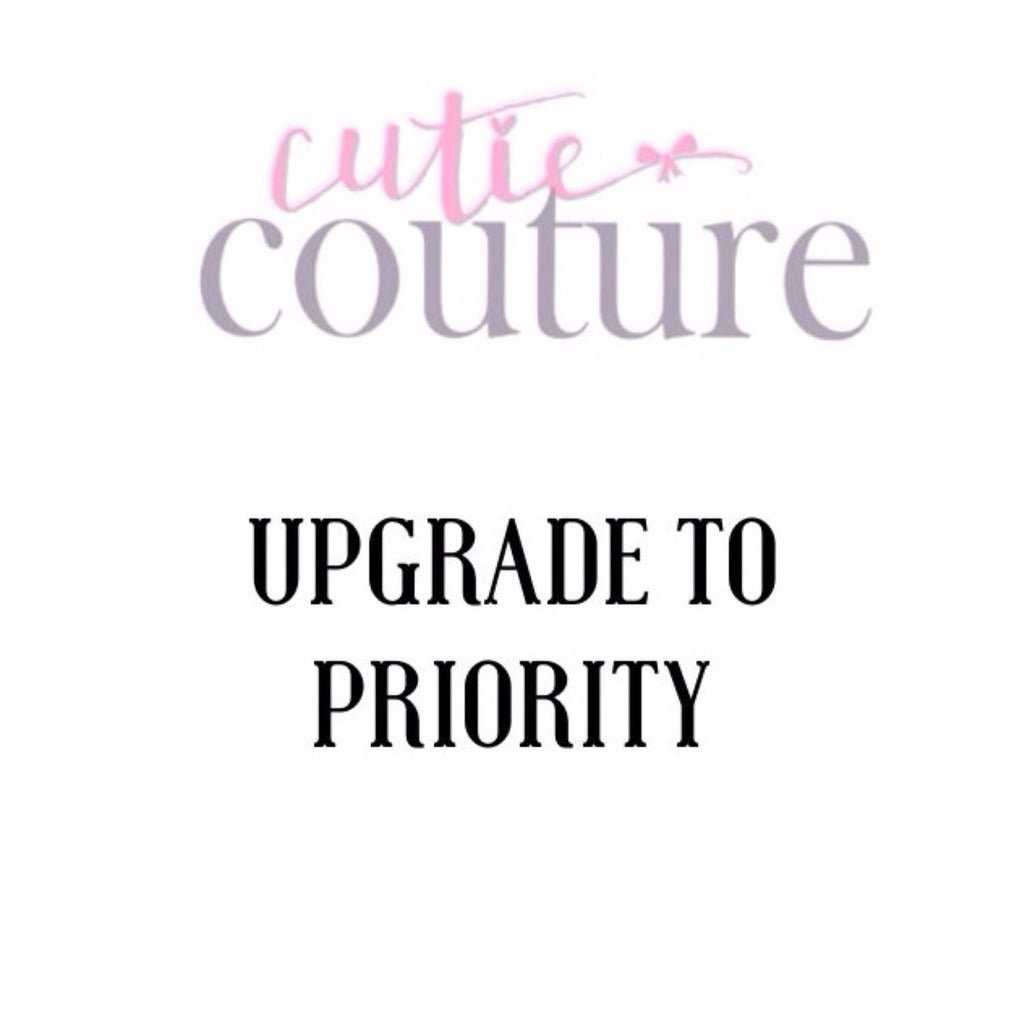 Upgrade to Priority Shipping Only - Add on NO COUPON may be used!
---
NO COUPON MAY BE USED WITH THIS LISTING if you have a coupon code, please leave the code in the note section and i will refund you the difference. Coupon codes can not be used on shipping listings
This listing is for only Priority Shipping. Add this listing to your cart with your other items and it will ship via priority shipping which is a 2-3 day USPS priority service. Please note by shipping usps priority most orders will arrive in 2-3, however this is not a guaranteed service. If you are looking for a guaranteed service please purchase the priority express upgrade.
No coupon code may be used with this!
US customers only!
---
Share this Product
---
More from this collection
Liquid error (layout/theme line 347): Could not find asset snippets/spurit_uev-theme-snippet.liquid