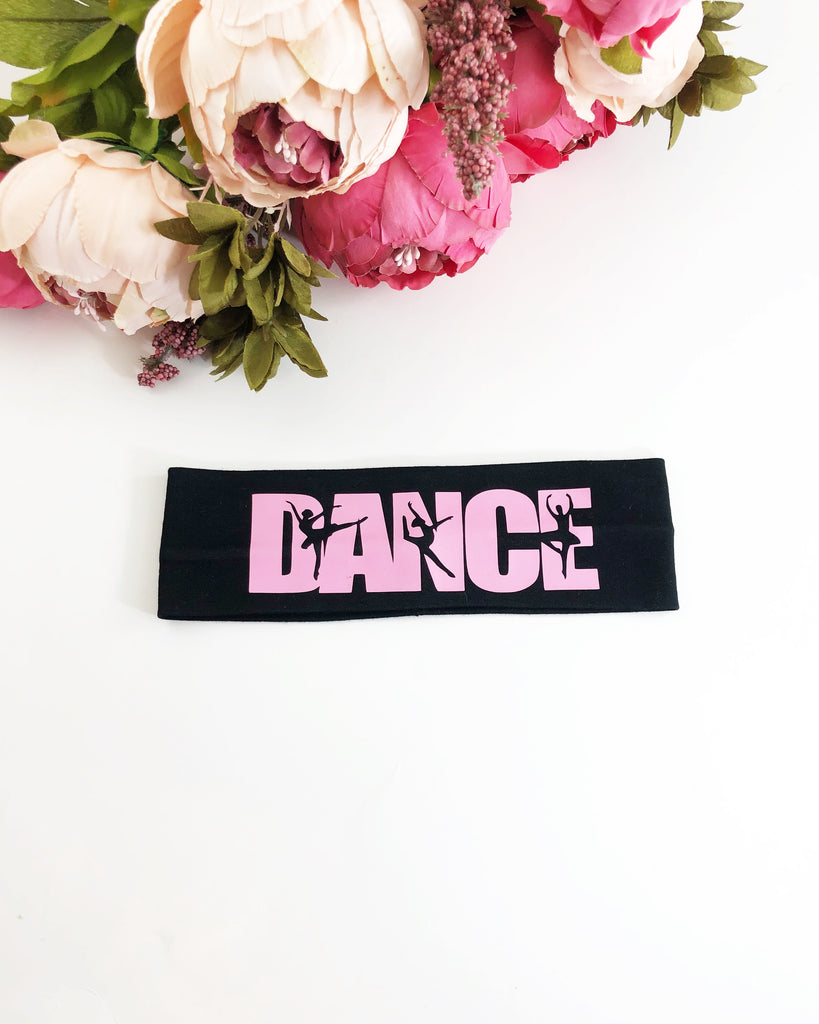 ---
How cute are these Dance sport headbands. If you would like a different color please message or email me! 
*If you have any questions, concerns, or are interested in a Custom Order, please feel free to contact Cutie Couture using the Messenger pop up located at the bottom left of the page  
Become a Cutie Couture Fan on Facebook and Instagram for Special Events, Sales, and Coupon Codes!
http://www.facebook.com/cutiecoutureco
IG- @cutiecoutureco
Tag us @cutiecoutureco and #cutiecoutureco wearing your Cutie Couture Accessories!
***PLEASE READ -SHOP POLICIES- PRIOR TO PLACING YOUR ORDER. BY PLACING THE ORDER, YOU ARE CONFIRMING THAT YOU READ AND AGREE TO ALL SHOP POLICIES:
** WARNING** Although safety is always in mind during the making of each piece, please do not leave your child unattended while wearing Cutie Couture.
Thank you and have a great day!
©Cutie Couture LLC
All materials, pictures, and content contained within Cutie Couture's listings are the property of Cutie Couture LLC. It may not be copied, reproduced, distributed, or displayed without out Cutie Couture LLC's expressed written consent.
---
Share this Product
---
More from this collection
Liquid error (layout/theme line 347): Could not find asset snippets/spurit_uev-theme-snippet.liquid